Summer-Ready 3-Step Body Skincare
Effective Ingredients

Formulated with 90% activated hydrogen water, a powerful antioxidant

Dermatologist Approved

Reviewed by professionals and clinically tested - suitable for sensitive, acne-prone skin

Award-Winning

WBA's "brand of the year", Watsons HWB award's "best selling exfoliator" and more

Instant Result

Gently buff away dry, dull skin and reveal a glowing, baby-smooth skin
Aqua Gel Exfoliator
Regular price

Sale price

$39.00
Achieve smoother, luminous skin with an award-winning, gentle exfoliator. Crafted in Japan, our fast-acting formula with 90% Activated Hydrogen Water, a powerful antioxidant gently cleans and softens your skin in just 3 minutes.
- 8.82 oz / 250 g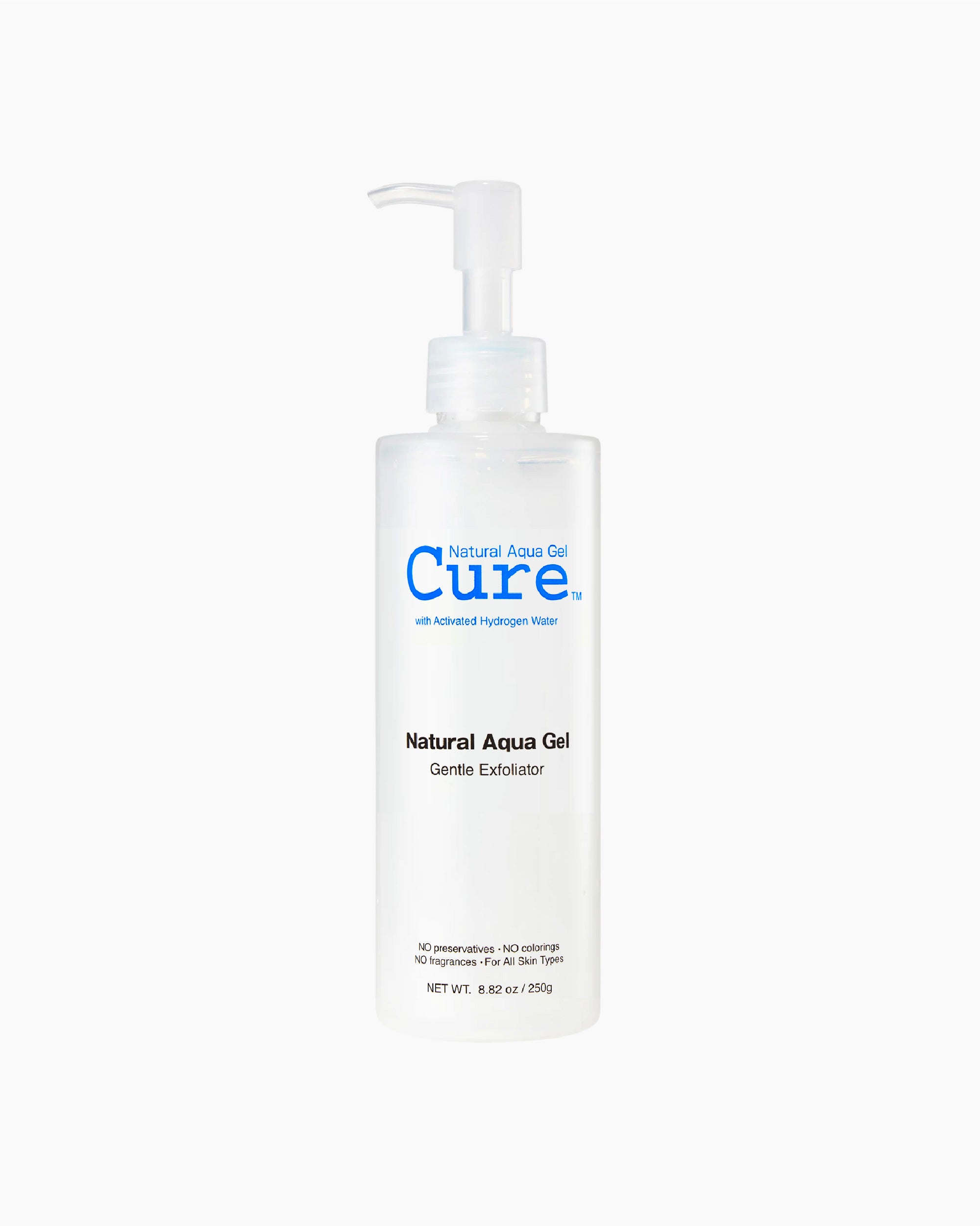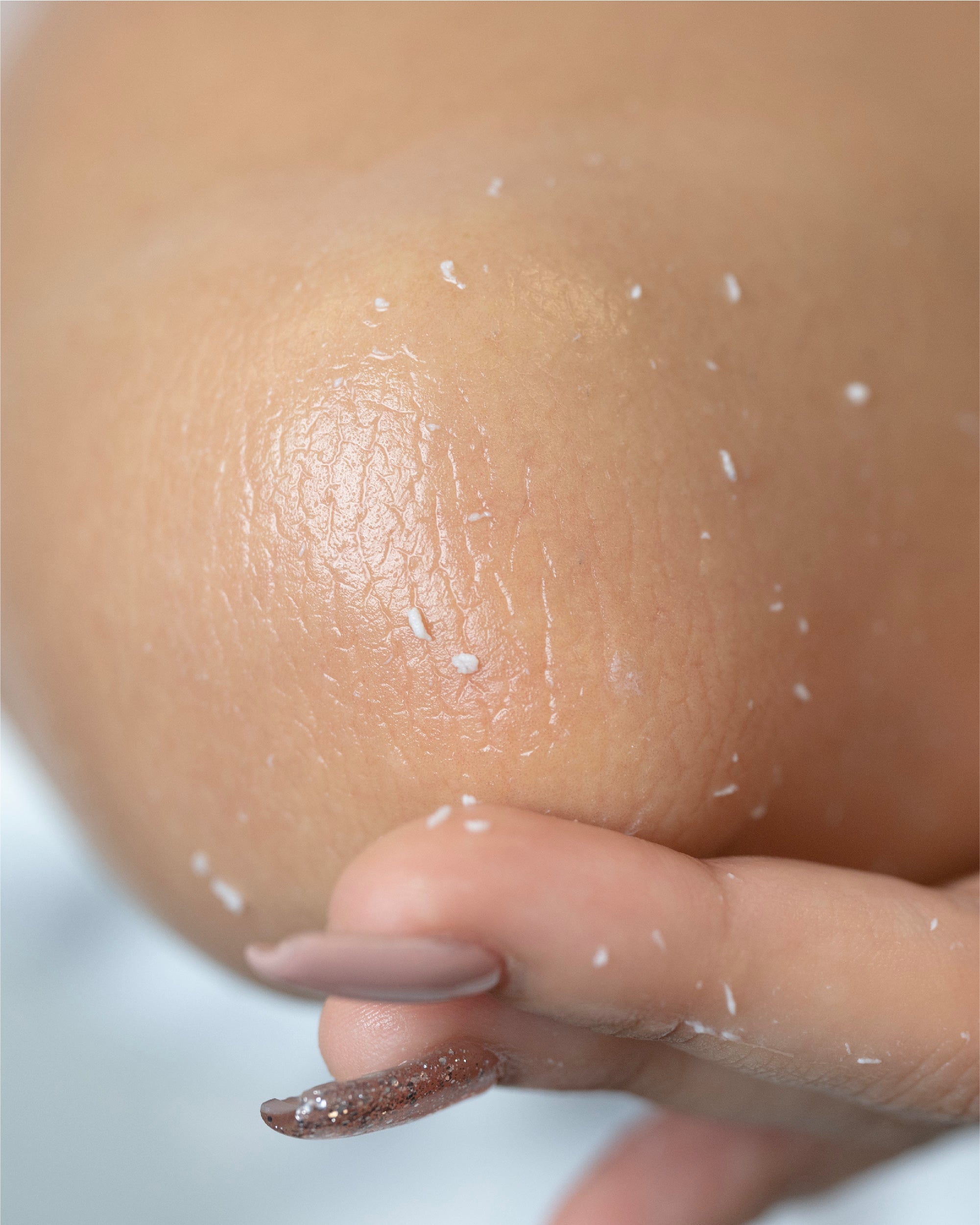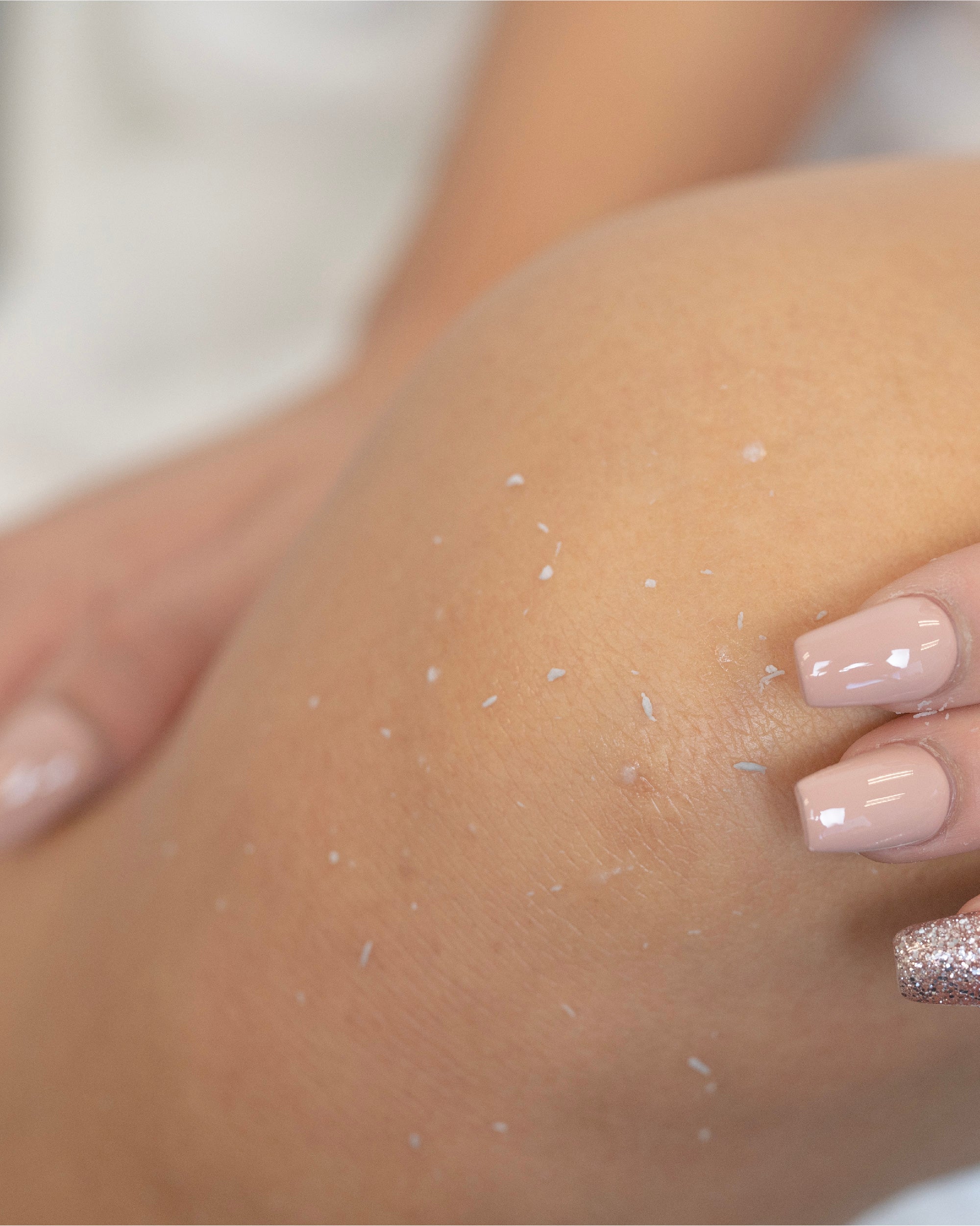 What Our Customers Say
I've found one that works for my skin I'm a acne prone skin girly who has really sensitive skin who can't use just any ingredients on my skin this gently removes my dead skin layer and reveals supple soft skin I love the ingredients it's definitely non-pore clogging it's not fragranced it's does what it says it does.

Julissa A
As a dedicated exfoliator, this is by far the best ever! After use, all dead skin is gone and my skin feels fabulous! Do not hesitate!! I promose you will LOVE, LOVE, LOVE!!!

W.M.
No other exfoliator works as well as this one. I use this to reveal smooth, healthy skin on my face, and have even used it on my body before. It is the best exfoliator I've ever tried.

Kathe H
I found this product through a recommendation by a friend who has amazing skin. The first time I tried Cure Agua exfoliating gel my jaw literally dropped! It worked so quickly and left my skin so smooth.

Tania H
The only hydrating cream that doesn't give me breakouts. My facial skin texture becomes better/hydrated/smooth/dewy.

Bernadette Y
I have very dry skin and this is a wonderful moisturizer to go under my make up. I love how evenly is smooths on and that my skin feels completely hydrated.

Kristina L.
I absolutely love applying this moisturizer! Definitely non greasy feeling, smooth, absorbs it completely! Leaving skiing feeling cool, fresh and revitalized but most importantly it moisturized my face perfectly!

Jasmine
When I use them in a nice warm bath my skin needs no lotion , amazing for New Mexico

Alexanna H
Quick view

Aqua Gel Exfoliator

Regular price

$39.00 $93.60

Regular price

Sale price

$39.00 $93.60
Quick view

Bathtime Mineral Salts

Regular price

Sale price

$28.00