Aqua Gel Exfoliator
Regular price

Sale price

$39.00
Achieve smoother, luminous skin with an award-winning, gentle exfoliator. Crafted in Japan, our fast-acting formula with 90% Activated Hydrogen Water, a powerful antioxidant gently cleans and softens your skin in just 3 minutes.
- 8.82 oz / 250 g
Share
Details

+ Formulated with Activated Hydrogen Water, a powerful antioxidant ingredient, and leaf extracts such as Aloe Vera, Ginkgo, and Rosemary to help nourish and soothe the skin while polishing the skin to perfection.

+ Dermatologist-approved and clinically tested to be gentle on sensitive and combination skin.

+ No fragrances, no colors, no microbeads, non-abrasive.

+ Use one-three times a week to help maintain your skin health.

+ Award-winner: Word Branding Awards' Brand of the Year (Health & Beauty - Skincare) 2017-2022, Watsons HWB Awards' Best Selling Exfoliator 2016 - 2018, @Cosme The Best Cosmetics Awards' Best Mask and Exfoliator 2010.


Benefits

+ Removes the outermost layer of dead skin cells and reveals a softer, youthful complexion instantly

+ Can be used for both face and body to improve skin radiance and helps balance uneven skin tone

+ Improves penetration of any actives you then apply to the skin

+ Perfect for all skin types, including sensitive and combination thanks to a non-harsh formula

Ingredients

Butylene Glycol, Isopropyl Alcohol, Rosmarinus Officinalis (Rosemary) Leaf Extract, Gingko Biloba Leaf Extract, Aloe Barbadensis Leaf Extract, Steartrimonium Bromide, Dicocodimonium Chloride, Acrylates/C10-30 Alkyl Acrylate Crosspolymer, Glycerin, Water (Activated Hydrogen Water)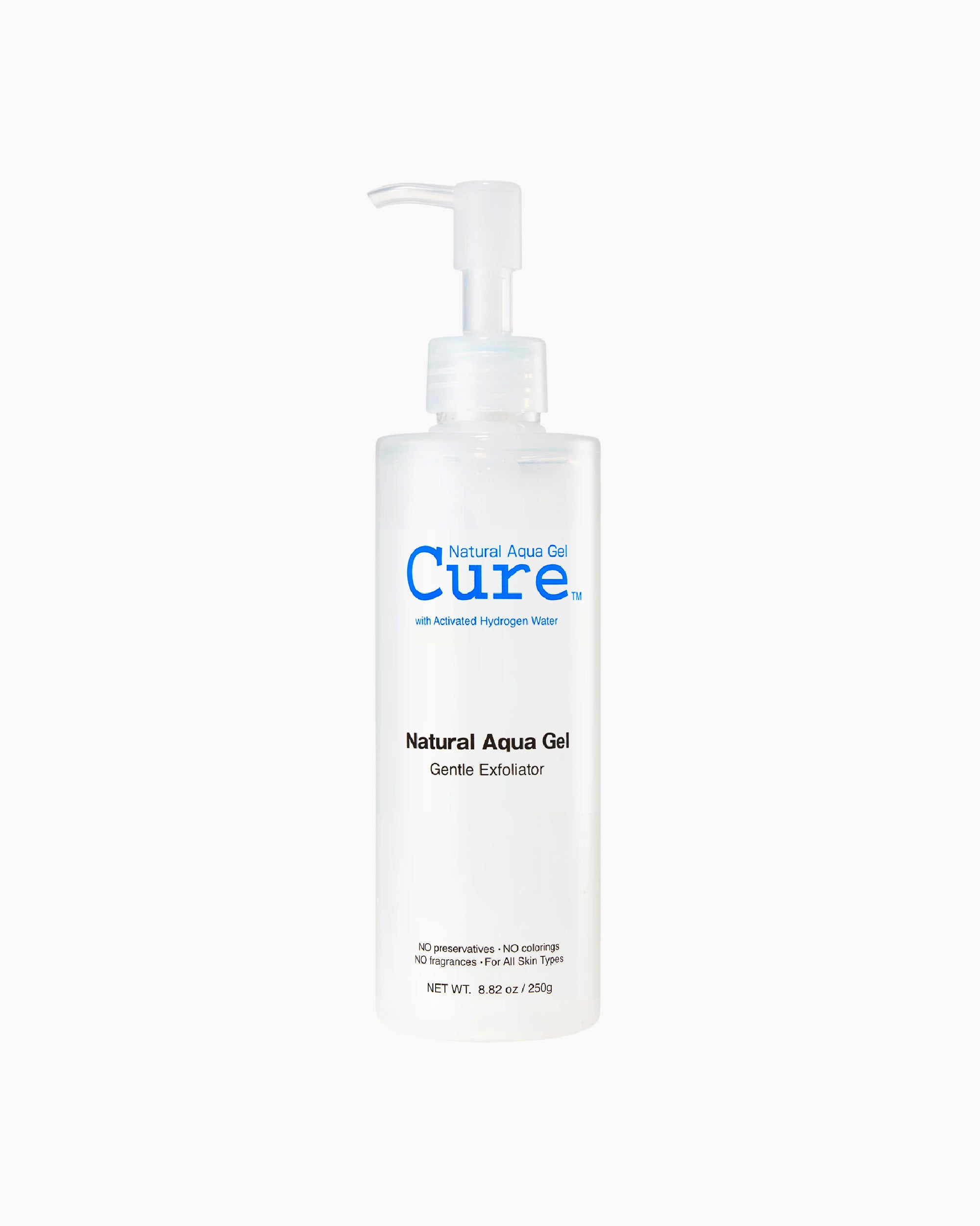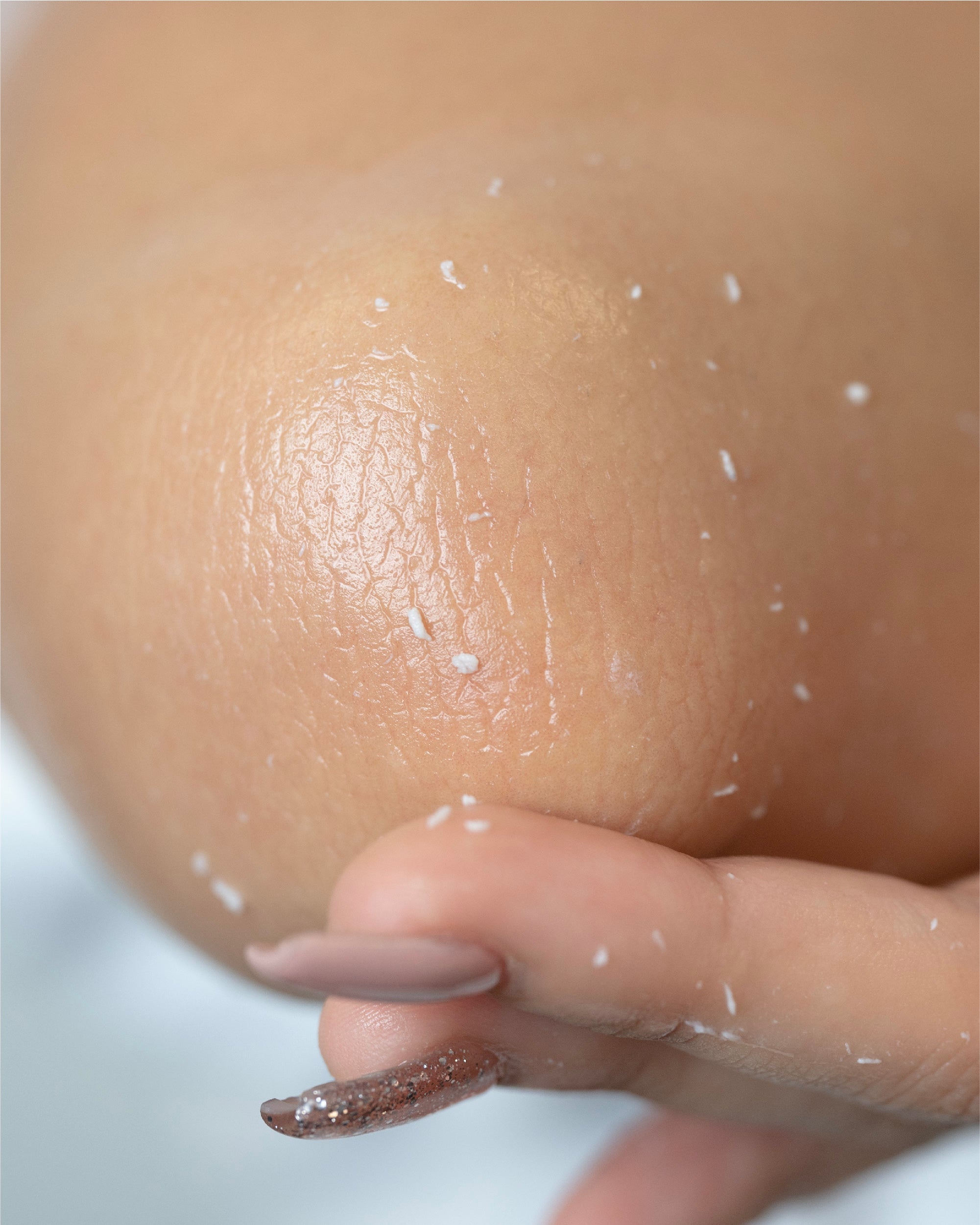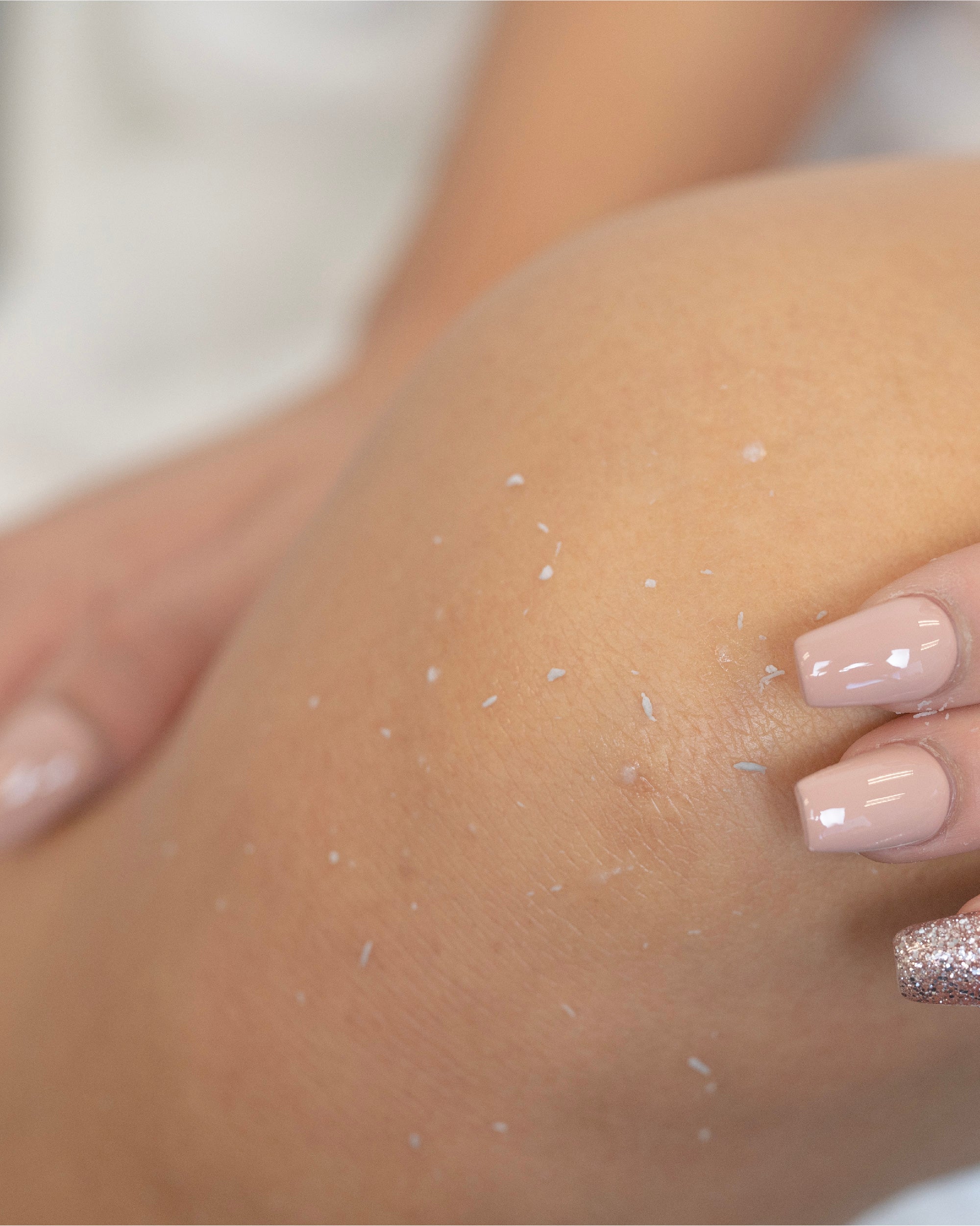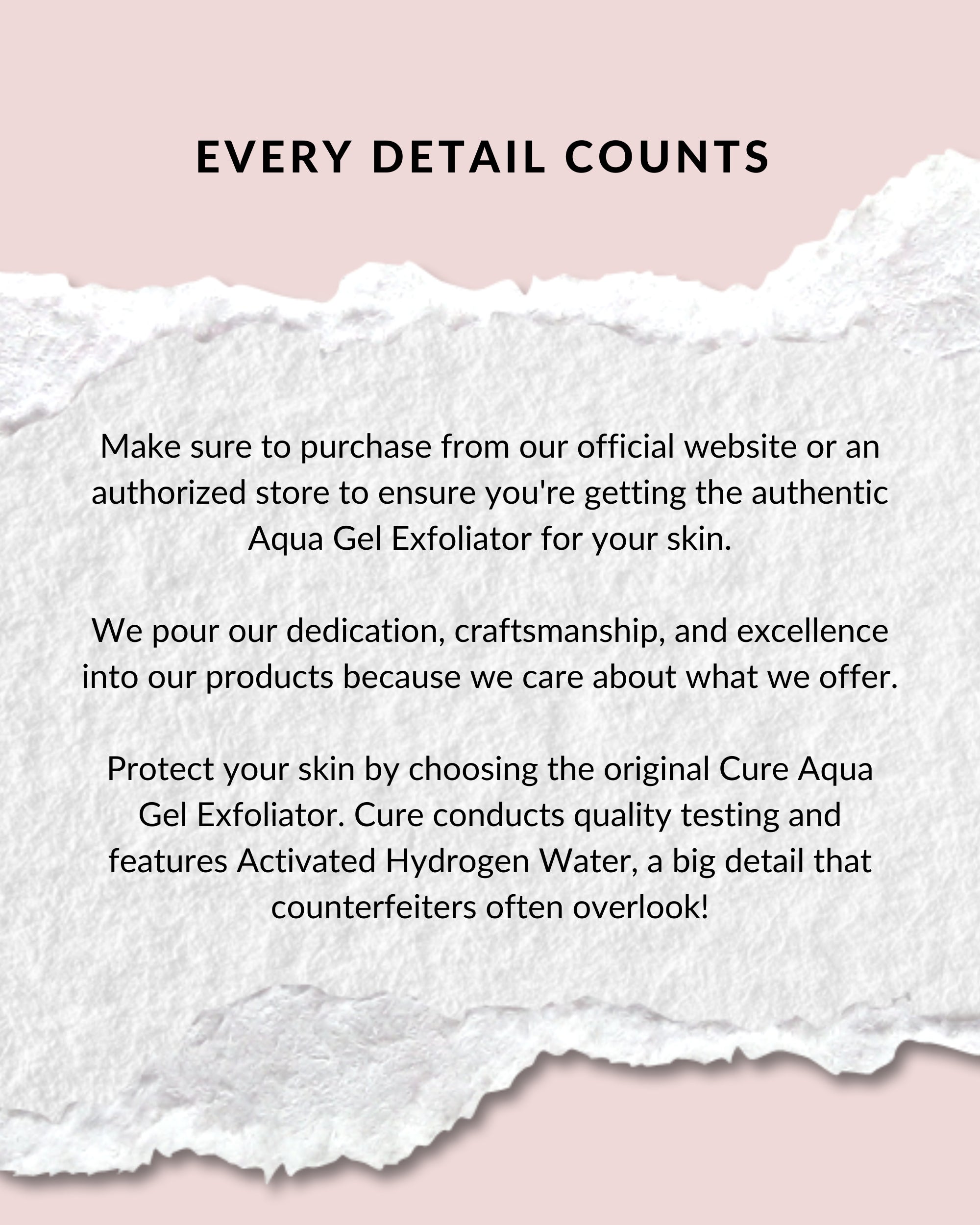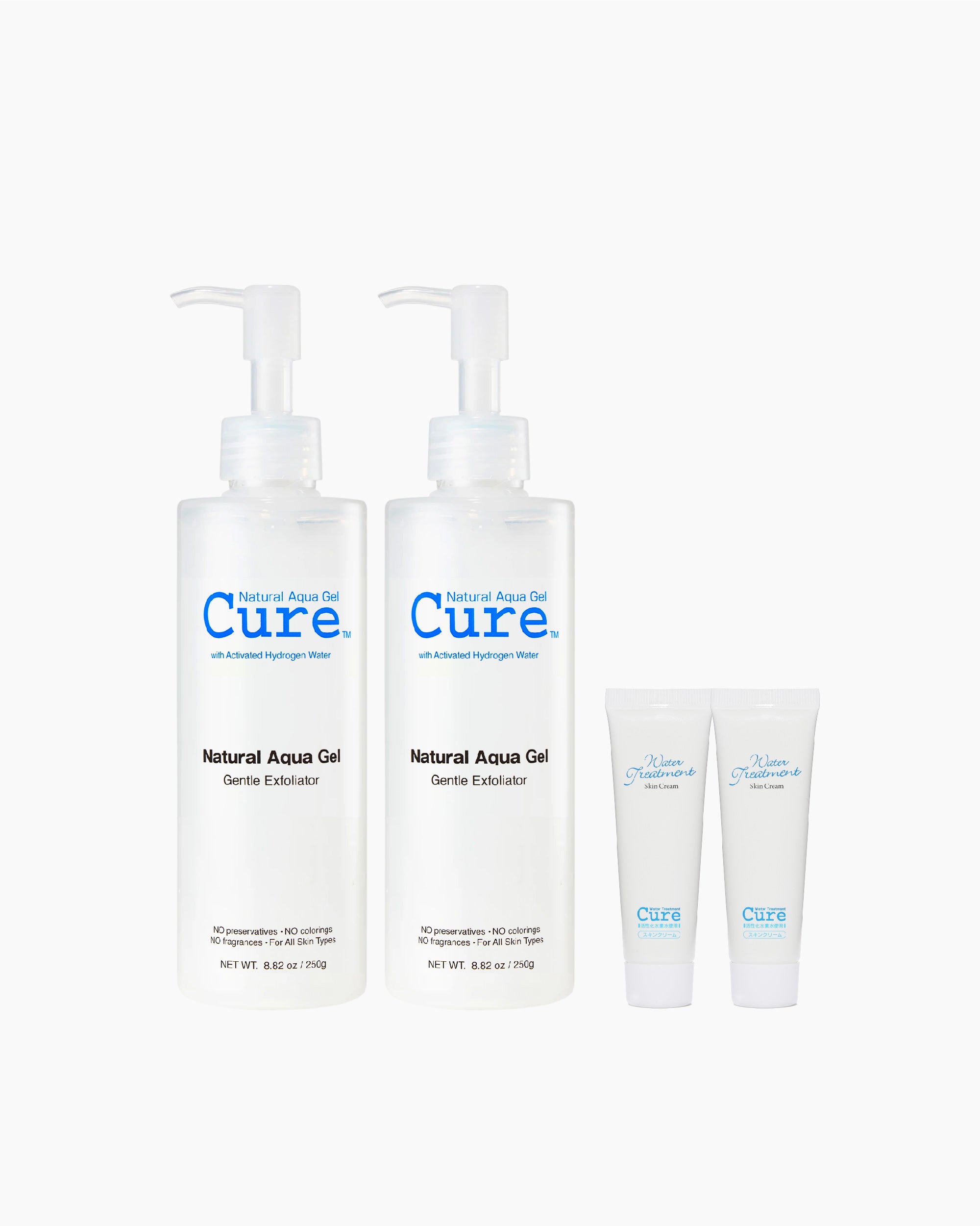 How to Use
Step 1 - Start with clean, dry skin. Avoid areas that have fine hairs, are sensitive and around the eyes.

Step 2 - For face, dispense 2-3 pumps into dry hands. For body, apply as needed. Gently massage the gel onto your skin for one minute, or until white beads begin to form.

Step 3 - Rinse thoroughly with water and follow with a moisturizer. Use 1 - 3 times a week to help maintain your skin health.
I have dry, flaky skin and am constantly scrubbing with a washcloth. This did the trick and gently!!! Recommend 100%
My review
I think this is the most important step in my skincare routine. The cure is so gentle and my skin feels so smooth at the end. My skin is oily in the center and cheeks, so I need to exfoliate these two areas like three times a week and I get wonder results. No harsh ingredients are used and then results are so nice!
Highly recommend it!
So gentle and makes my skin so soft and glowing
A unique and versatile skin product
The Cure dissolves and exfoliates away the outer layer of the dermis to reveal softer, smoother, clearer skin. This product is very easy to use, and only takes a few minutes. It can be used anywhere on the body. I highly recommend it!
Great Product
Makes my 78 year old skin look so bright and clean and the pores almost disappear after using this product! I don't ever want to be without it!