Crafted in Japan, our products are water-based and contain minimal but powerful ingredients. Formulated with powerful antioxidants and proven soothing ingredients.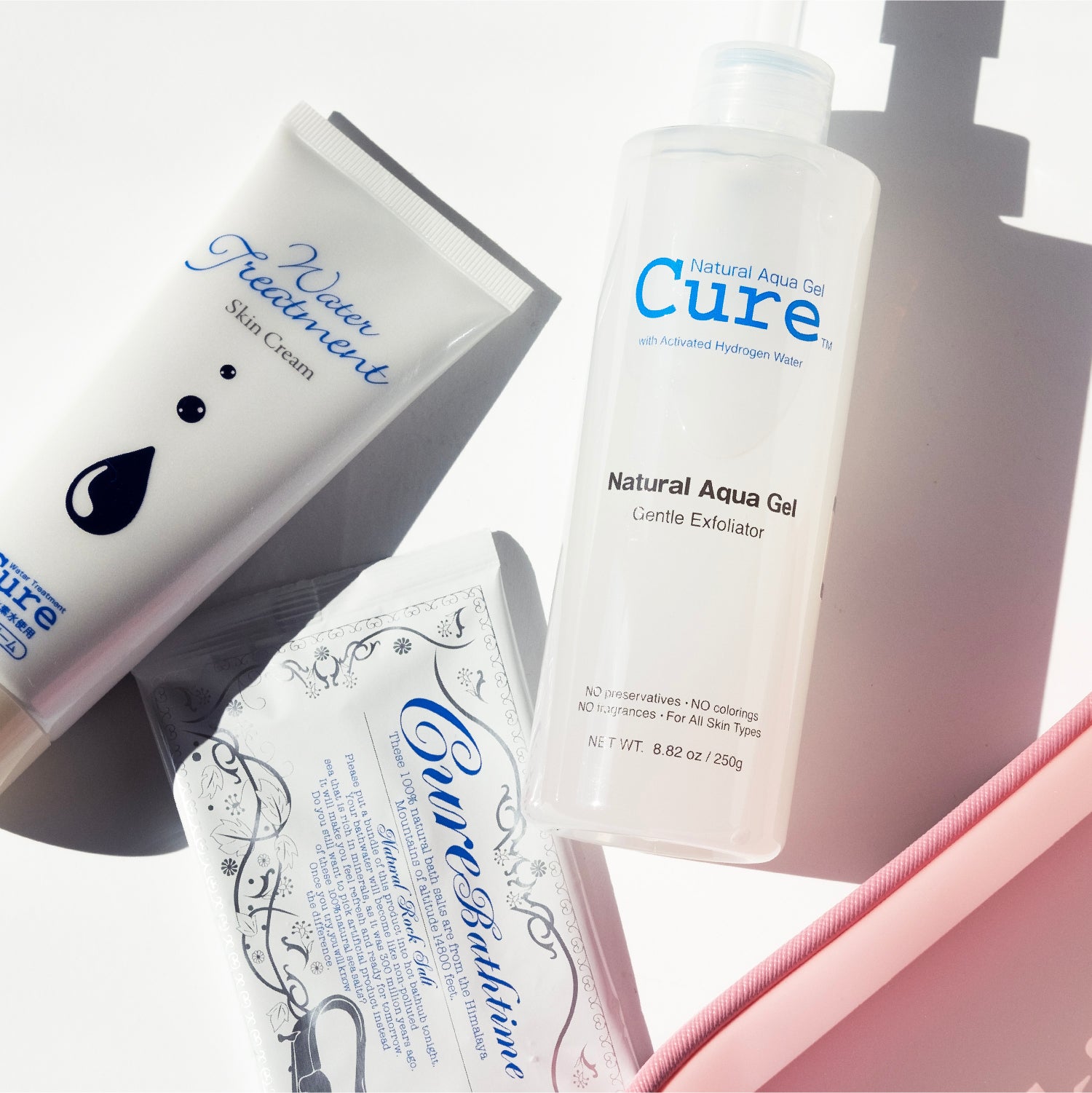 Innovative Skincare
When our founder discovered the health benefits of Activated Hydrogen Water, he quickly sought to bring this powerful ingredient to the skincare industry. Our first product, Aqua Gel Exfoliator, is a gentle exfoliator that contains a whopping 90% Activated Hydrogen Water. 
With Aqua Gel Exfoliator quickly hailed as a fan-favorite, we expanded into researching water-based moisturizers. Our Water Treatment Moisturizer was originally created as a hand cream for workers who could not let oil from traditional lotions touch their workstations. Our commitment to innovative water-based products is evident in our entire skincare line.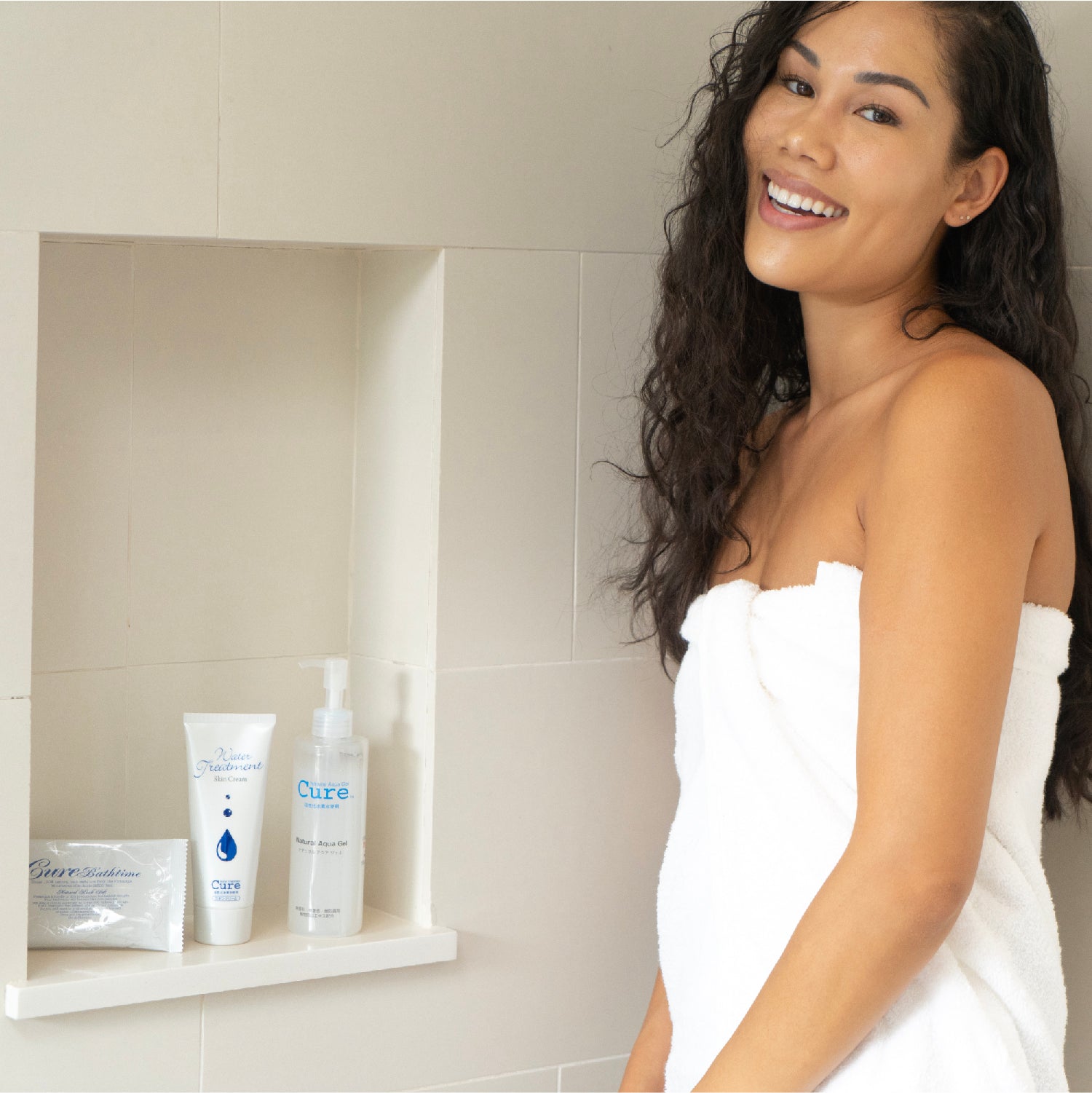 Simple yet Effective
Our ingredient lists may be short, but they pack a punch with high-quality ingredients like Activated Hydrogen Water. Studies show that this ingredient provides both antioxidant and anti-inflammatory benefits, which are essential for maintaining healthy, youthful skin. Antioxidants protect the skin against free radicals that can cause damage, ensuring that your skin maintains its natural radiance. Our gentle formulations approach is cater to even sensitive and combination skin types.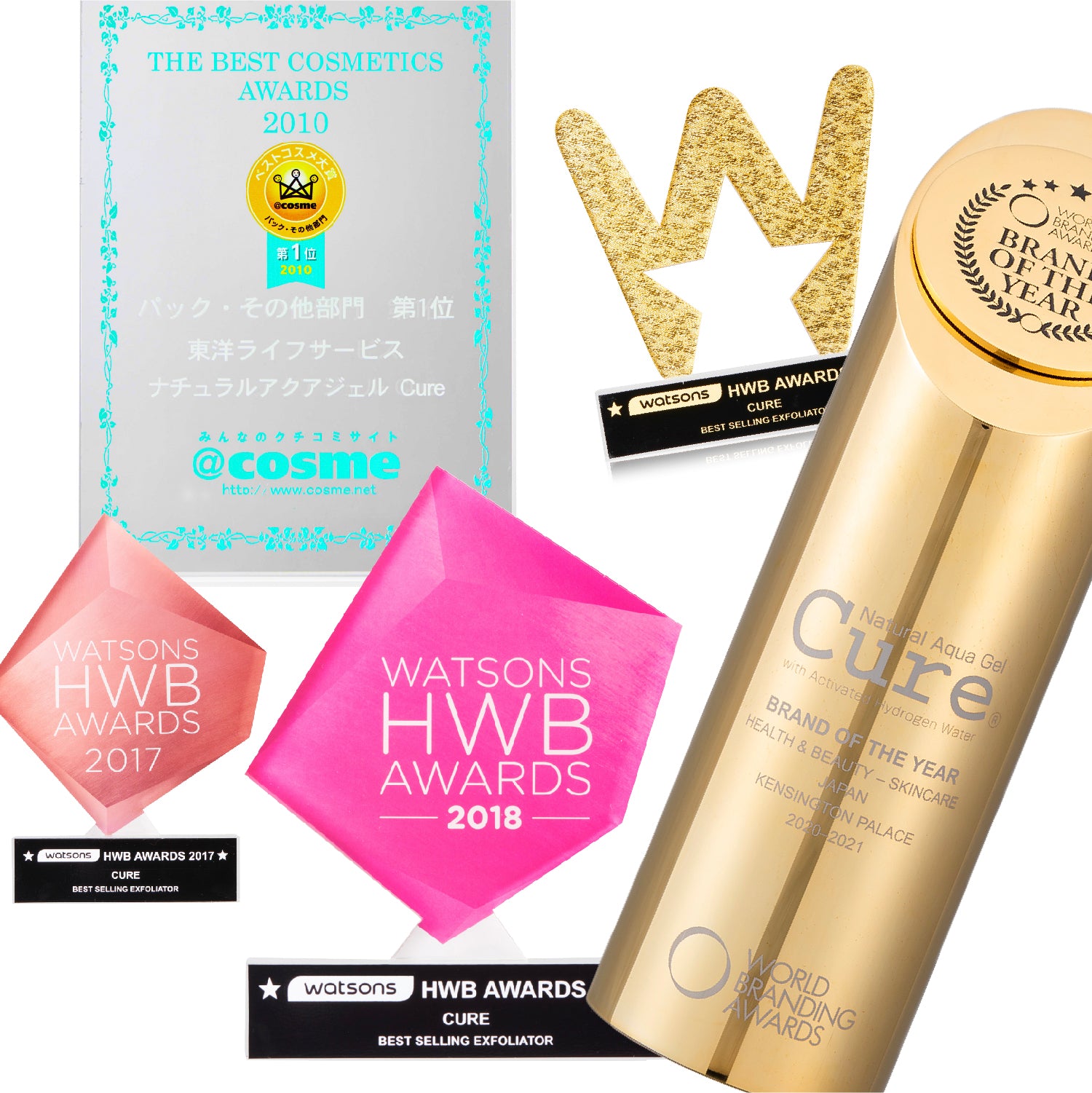 Award-Winning Skincare
Our iconic Aqua Gel Exfoliator has been a fan favorite since 2003. Renowned for its exceedingly gentle application, Aqua Gel Exfoliator has received multiple awards internationally, including 'Brand of the Year' by The World Branding Awards, 'Best Selling Exfoliator' by the Watsons HWB Awards, 'Best Mask and Exfoliator' by @Cosme.