Bathtime Mineral Salts
Regular price

Sale price

$28.00
Splash and soak with vitamin and mineral-rich bath salts to replenish and soothe your skin. Pour all-natural Himalayan salts into a bath to create an authentic, relaxing spa experience at home.
- 0.8oz x 10 / 22.6g x 10

Share
Details

+ 100% Himalayan salts from Himalayan Ruby Rock Salt, 300-million-year-old preserved salts from the Himalayan Mountains.

+ Salts contain essential minerals such as iron, sulfur, copper, calcium, potassium, and magnesium, and have anti-aging benefits due to their redox reaction.

+ Can be used from a facial toner to a foot bath, and a full-body soak to de-stress and alleviate aches.

+ A strong authentic mineral smell because it's free from fragrance dyes, and fillers. A few drops of essential oils such as lavender or chamomile can be used to enhance your experience.

+ Rinse your basin or tub with fresh water to avoid potential discoloration. 
Benefits

+ Hydrates and rejuvenates skin on a cellular level, leaving your skin incredibly soft after a soak.

+ Helps to ease aches and soreness from muscle pains while refreshing skin's appearance.

+ Helps to reduce stress and anxiety, promote relaxation, and improve mood.

+ Suitable for all skin types including sensitive and delicate thanks to its high-quality, all-natural Himalayan salts.

+ Soak regularly to help improve the skin complexion, replenish the body with minerals, and promote overall skin health.
Ingredients

100% Natural Himalayan Ruby Rock Salt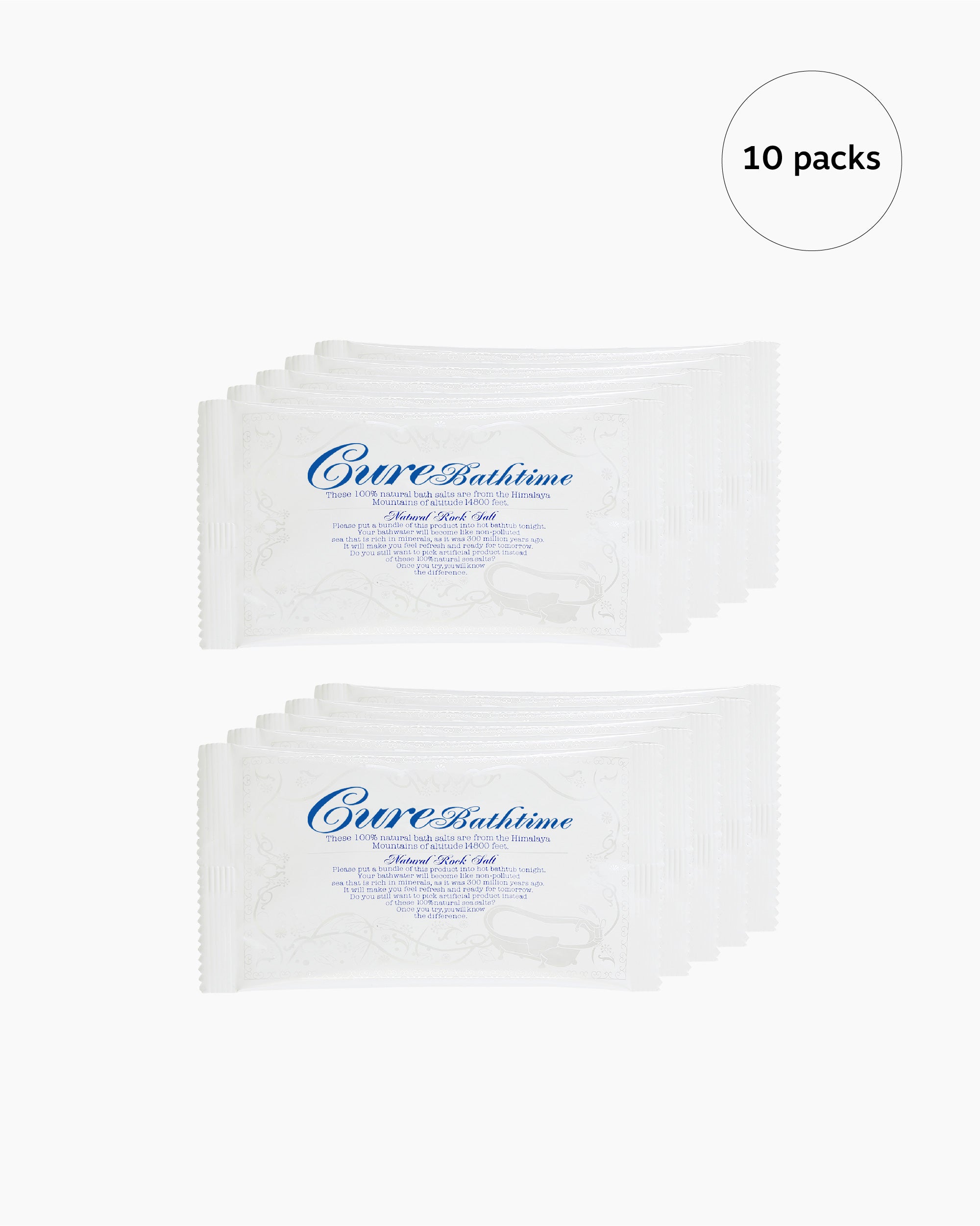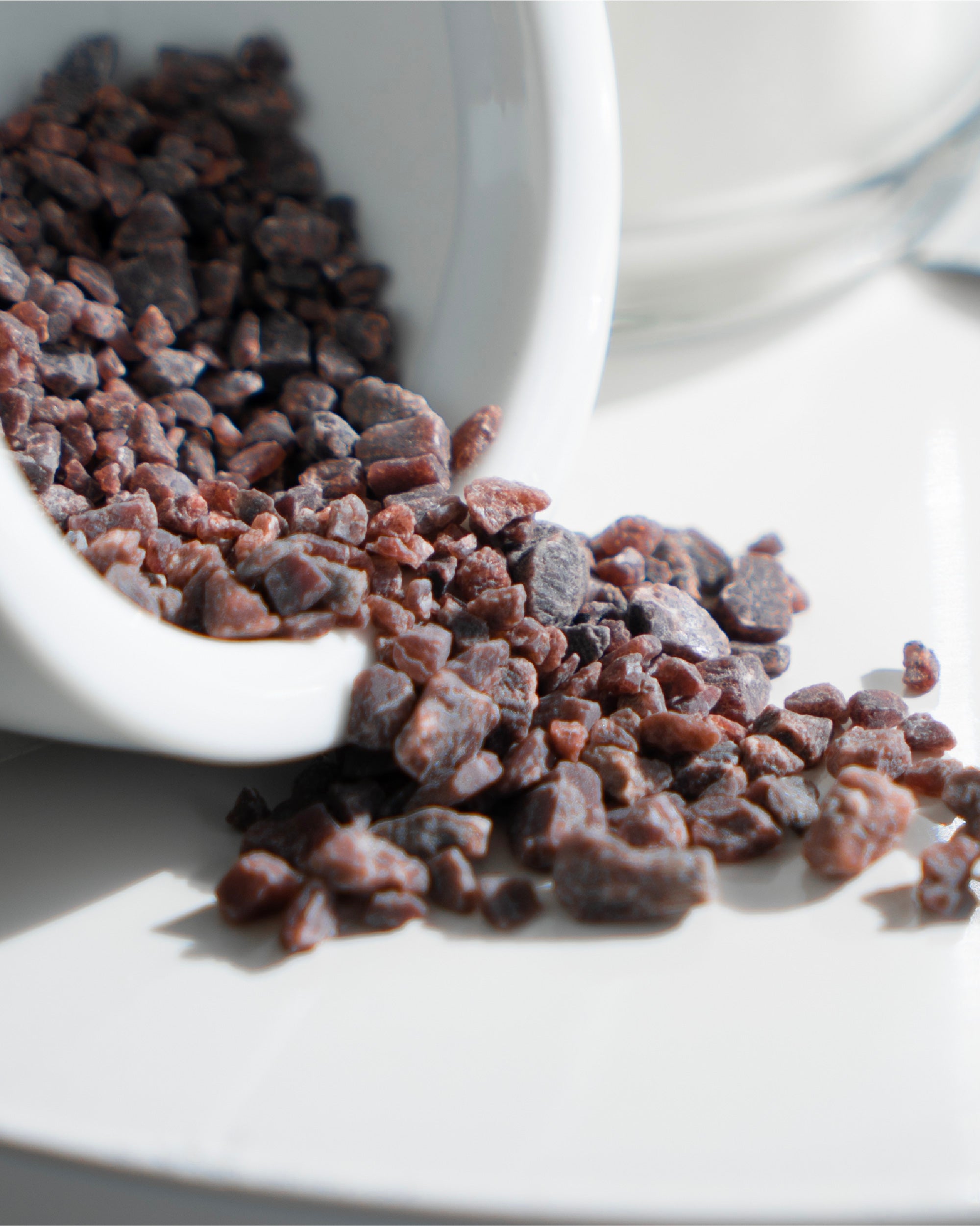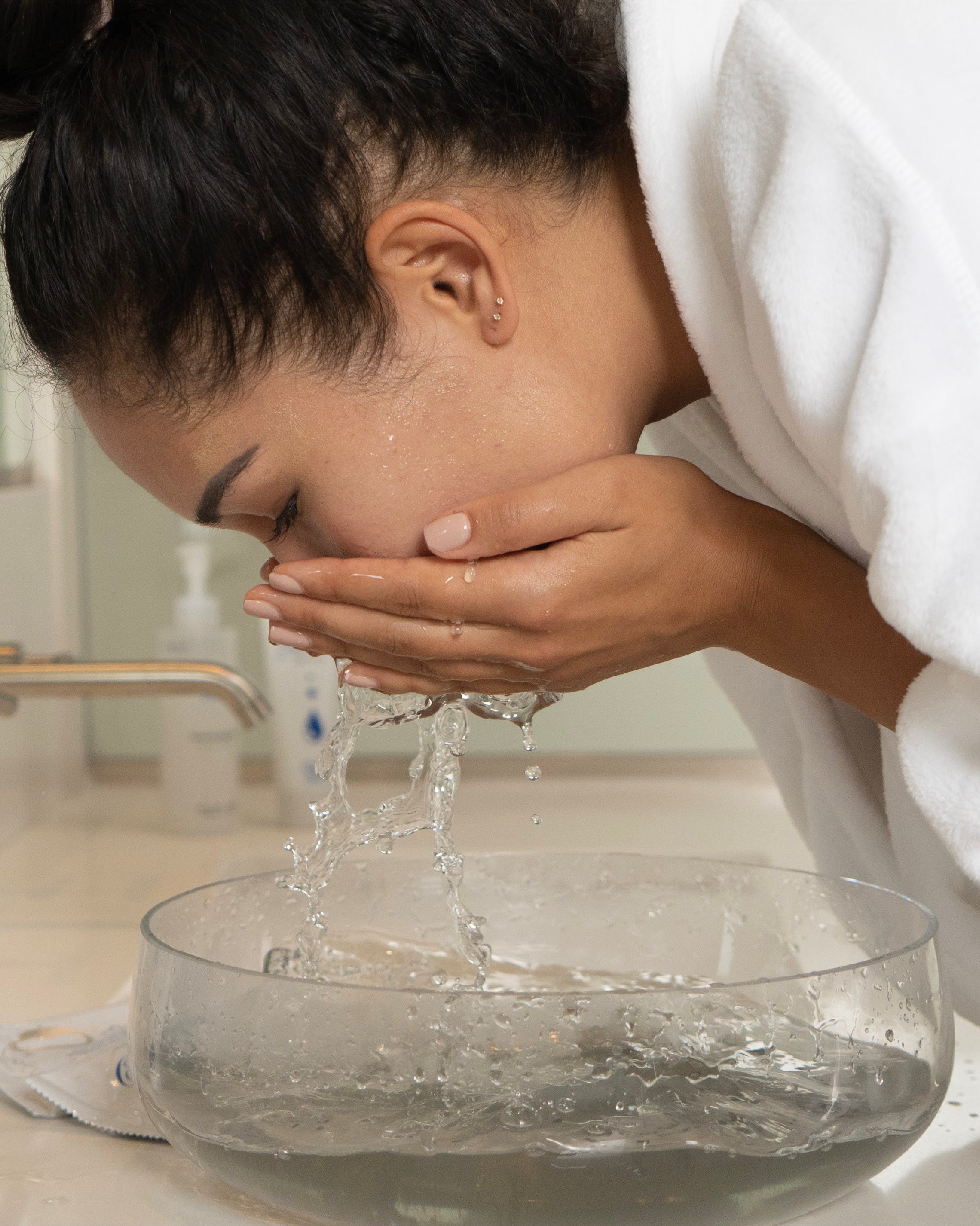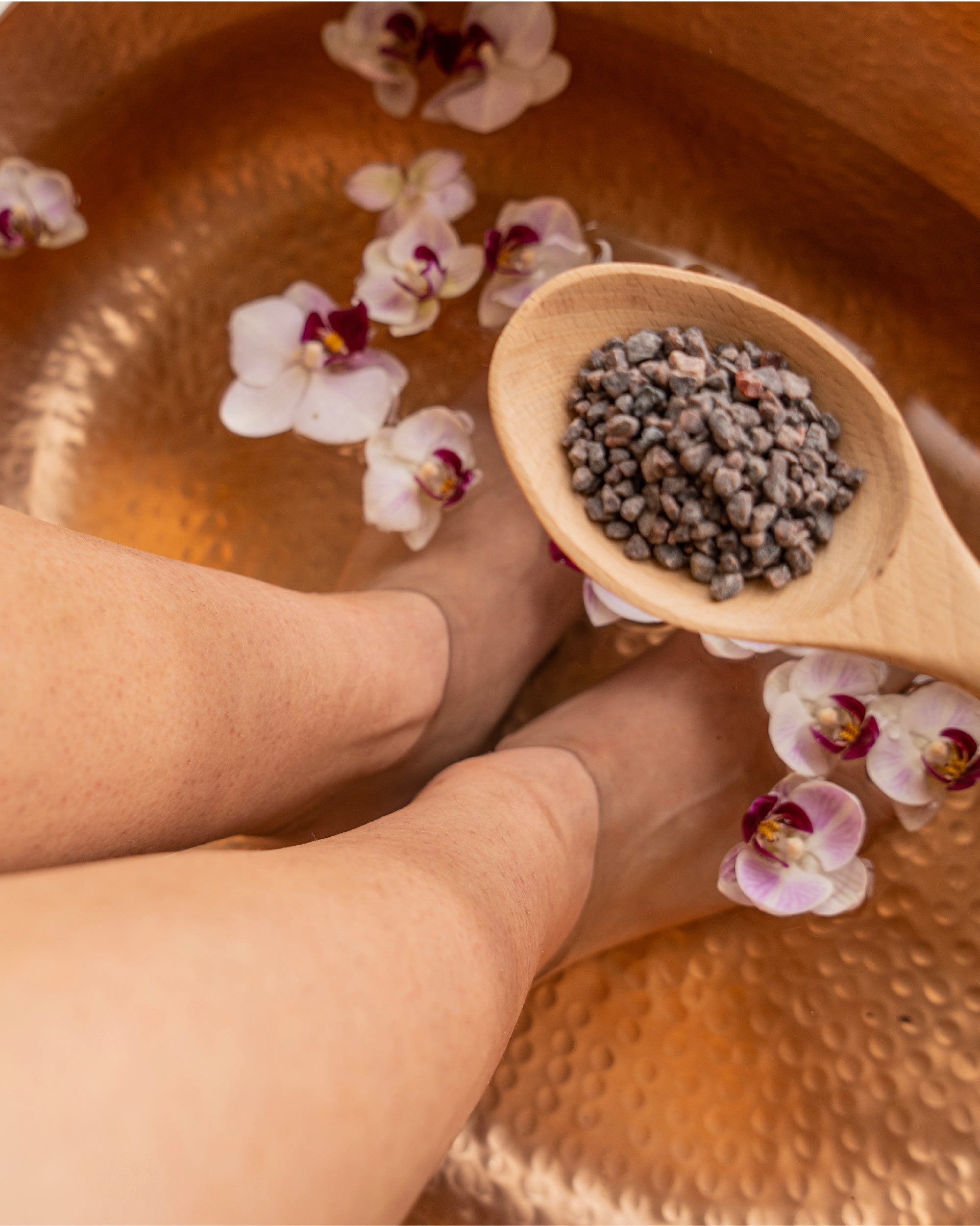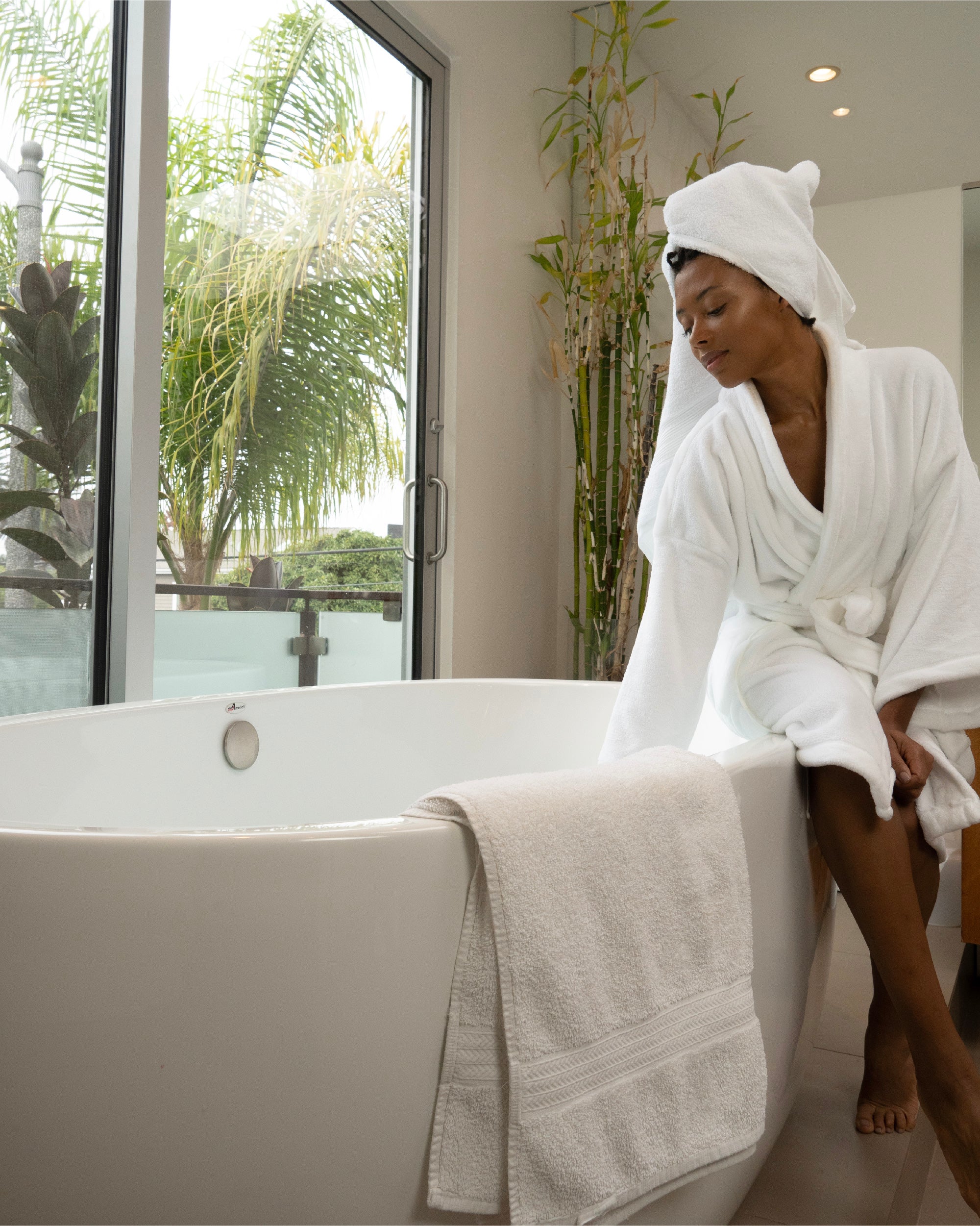 How to Use
As a facial toner, dissolve one-fifth (a pinch) into a small wash basin of warm water.

As a foot bath, dissolve one-half (a palm full) of into a foot tub. Add essential oils, if desired.

As a full-body soak, dissolve a full packet into a tub. Add essential oils, if desired.
Cure aqua Gel
Fabulous product in every way
Bath salts
I use these and my skin is not dry at all,
considering it's city water I think it's miraculous !!
Bath salts
When I use them in a nice warm bath my skin needs no lotion , amazing for New Mexico
Bath Salt is my favorite that I am planning on buying more
I liked it a lot just the bath salt was smelly like fart but thank goodness it suggested essential oils which worked. I truly enjoyed all of it.
Incredible!!
Seriously, anyone on the fence of not being sure about buying this...do it. Its incredible. Its changed my skin complexion completely. I dont even need lotion anymore. I use half a packet to a full packet per time. Use it every 3-4 days. Soak in the tub for an hour or two . The effects are ...incredible. This stuff is legit. The water consistency changes when you put the salt in, yes it smells like rotten eggs but...minerals do. I just put some bubble bath in and it takes the smell right out. The consistency of the water is almost silky. I take a shower rinse after. Ive been doing this routine for about 3 weeks now and i have had 4 other people purchase this product at my suggestion after feeling my skin. I have struggled with bumps on my shoulders. I use proactiv too...this completely removed all...imperfections on my skin and almost pushed them out . Whatever they are doing to make this, i dont care im sold forever now. I started using cure natural aqua gel first which caused me to consider other products. The aqua gel is a must as well. It removes forehead wrinkles with built up dead skin on many people ive used it on. Ive debated canceling my proactiv due to the effectiveness of these products. Try them! You will be in awe and see too!