The Beauty 3-Step Skincare Kit
Regular price

Sale price

$69.00
This 3-Step skincare kit organizes a complete approach to Cure skincare. Treat your skin with a gentle exfoliator, all-natural mineral salts, and oil-free moisturizer that leave your skin extra smooth, hydrated, and revitalized. 
- Aqua Gel Exfoliator 8.82oz, Water Treatment Moisturizer 3.5oz, Mini Water Treatment Moisturizer 1.2oz x 2, Bathtime Mineral Salts 0.8oz x 2
Share
Details

Aqua Gel Exfoliator:
+ Formulated with 90 % Activated Hydrogen Water and leaf extracts such as Aloe Vera, Ginkgo, and Rosemary to help nourish and soothe the skin while polishing the skin to perfection.

+ Dermatologist-approved and clinically tested to be gentle on sensitive and combination skin.

+ No fragrances, no colors, no microbeads, non-abrasive.

Bathtime Mineral Salts:
+ 100% Himalayan salts contain essential minerals such as iron, sulfur, copper, calcium, potassium, and magnesium, and have anti-aging benefits due to their redox reaction.

+ Can be used from a facial toner to a foot bath, and a full-body soak to de-stress and alleviate aches.

+ A strong authentic mineral smell because it's free from fragrance dyes, and fillers. A few drops of essential oils such as lavender or chamomile can be used to enhance your experience.

Water Treatment Moisturizer:
+ Water-based formula that contains 70% Activated Hydrogen Water.

+ Oil-free, fragrance-free, non-comedogenic formula that won't clog pores and suitable for all skin types including sensitive and combination.

+ Apply over face and body. Daily hydrating moisturizer can be used morning and night, alone or under makeup.
Benefits

Aqua Gel Exfoliator:
+ Removes the outermost layer of dead skin cells and reveals a softer, youthful complexion instantly.

+ Can be used for both face and body to improve skin radiance and helps balance uneven skin tone.

+ Improves penetration of any actives you then apply to the skin.

Bathtime Mineral Salts:
+ Hydrates and rejuvenates skin on a cellular level, leaving your skin incredibly soft after a soak.

+ Helps to ease aches and soreness from muscle pains while refreshing skin's appearance.

+ Helps to reduce stress and anxiety, promote relaxation, and improve mood.

Water Treatment Moisturizer:
+ Provides optimal hydration that your skin needs to feel soft and smooth instantly.

+ Its unique water-droplet formula absorbs quickly into the skin, eliminating dryness without leaving the skin greasy or shiny.

+ Suitable for all skin types including acne-prone and sensitive thanks to its oil-free, fragrance-free, and glycerin formula.
Ingredients

Aqua Gel Exfoliator:
Water (Activated Hydrogen Water), Glycerin, Acrylates/C10-30 Alkyl Acrylate Crosspolymer, Dicocodimonium Chloride, Steartrimonium Bromide, Aloe Barbadensis Leaf Extract, Ginkgo Biloba Leaf Extract, Rosmarinus Officinalis (Rosemary) Leaf Extract, Butylene Glycol, Isopropyl Alcohol

Bathtime Mineral Salts:
100% Natural Himalayan Ruby Rock Salt

Water Treatment Moisturizer:
Water (Activated Hydrogen Water), Cyclopentasiloxane, Glycerin, Butylene Glycol, Dimethicone (Dimethicone PEG-10/15 Crosspolymer), Sodium Chloride, Methylparaben, Sodium Citrate, Glycosyl Trehalose, Hydrolyzed Hydrogenated Starch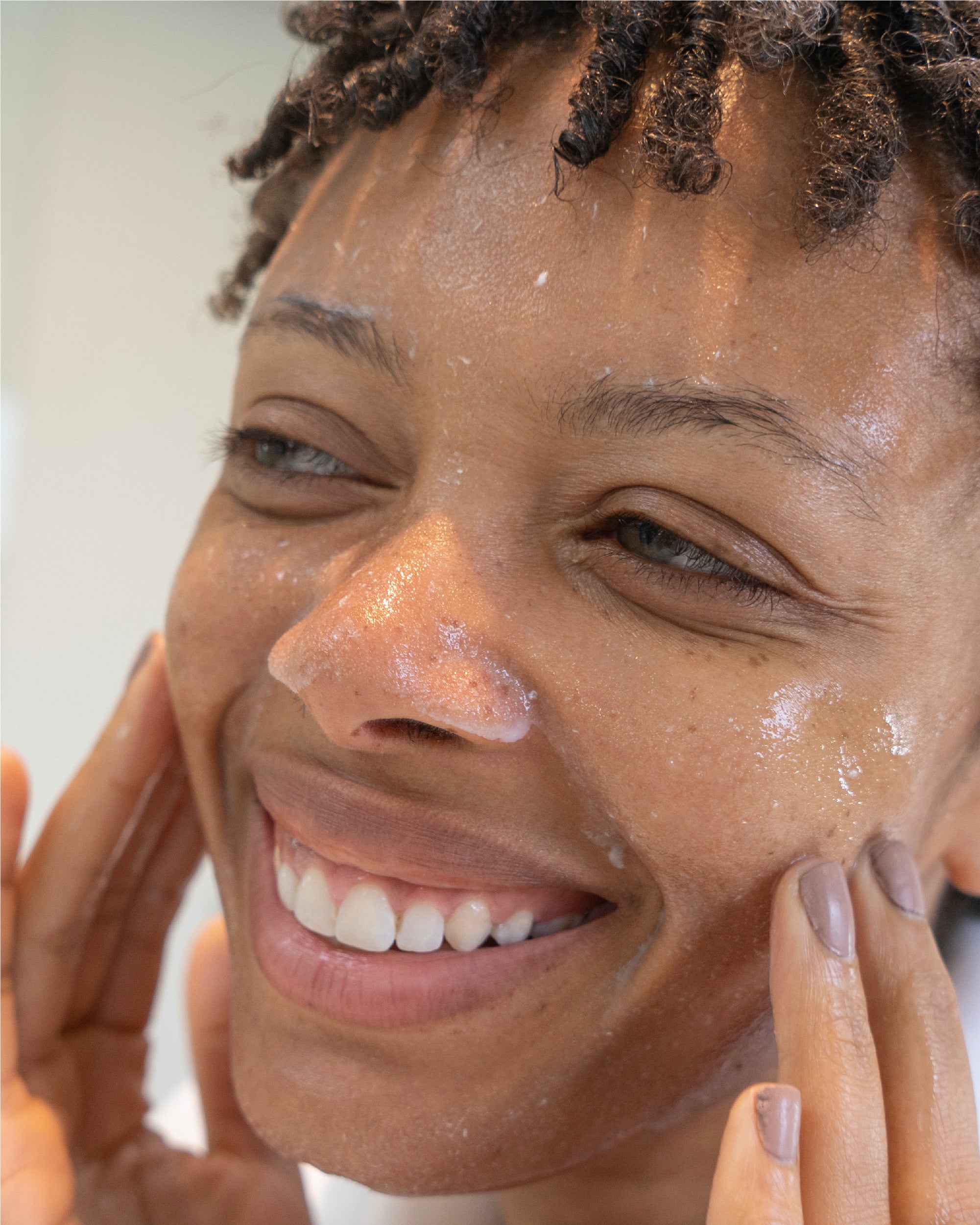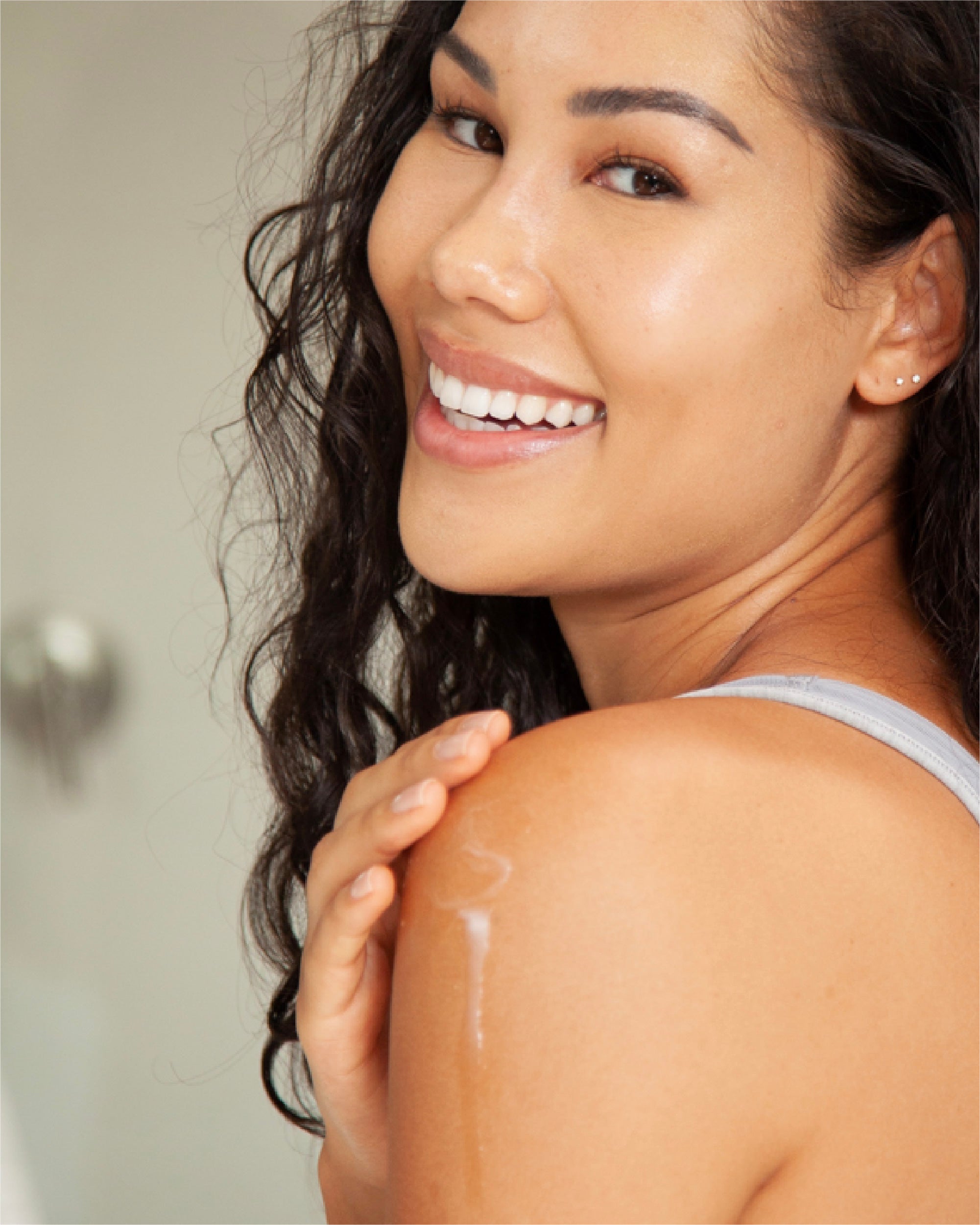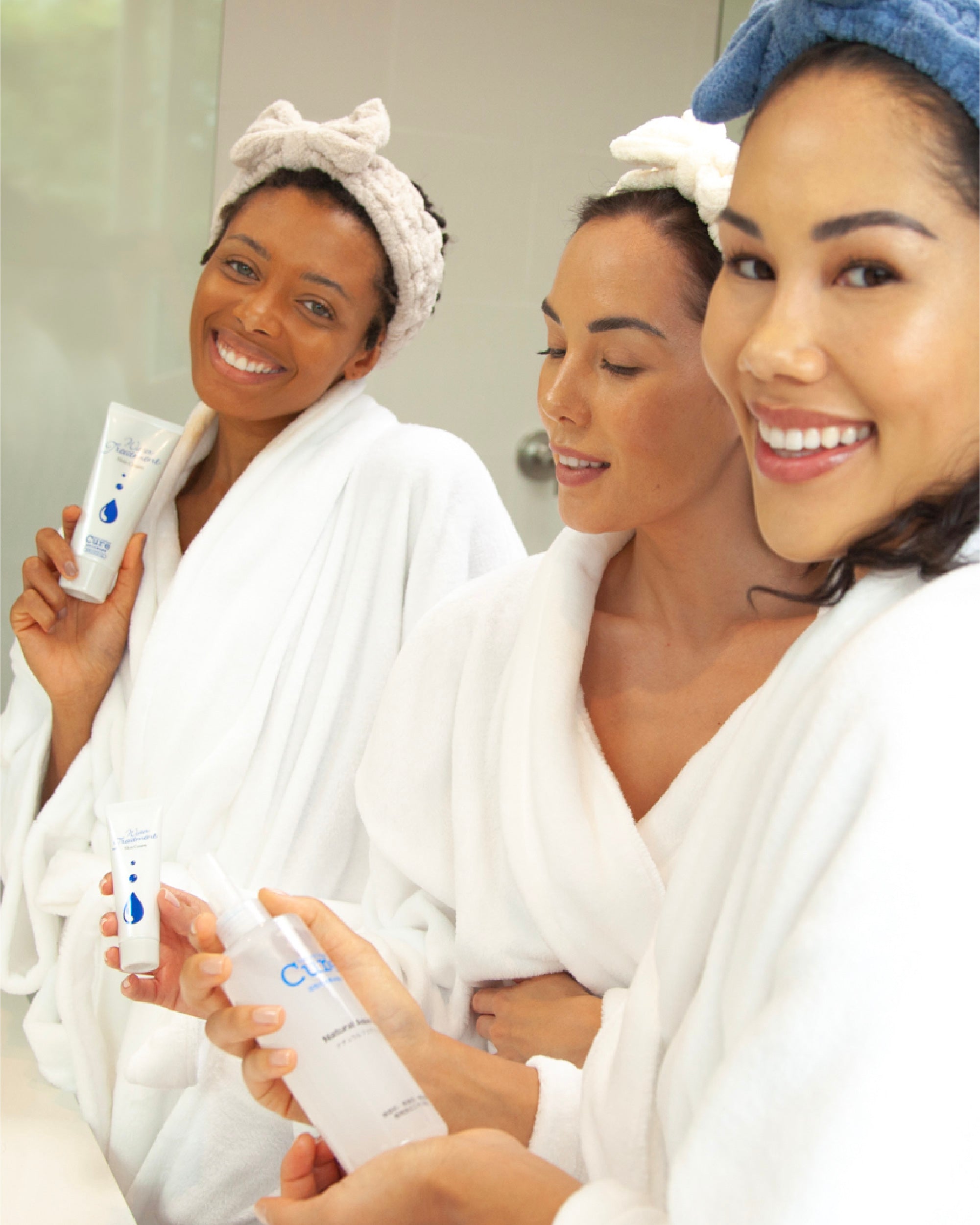 How to Use
Step 1 - Remove surface-level dead skin cells with Aqua Gel Exfoliator to give your a skin deep cleanse.

Step 2 - Replenish nutrients and soothe your skin with Bathtime Mineral Salts.

Step 3 - Retain hydration with Water Treatment Moisturizer for a smoother, silkier texture.
Great product!!
I usually get little breakouts whenever I've used an exfoliator but not with this amazing product!! It has made me skin feel so smooth and look even better! At 41, this is a game changer!! The skin cream is also pretty nice, it feels like you're putting water on your face after rubbing it in for a few seconds which I think is pretty cool. Thanks for having such an awesome exfoliator and moisturizer duo!!
Great product
The best and most gentle exfoliate I've tried!
Highly recommended
I've been using the product for many years. Great product and customer service.