Earn Points for Your Review
+ Write a text review about your purchase
+ It should be more than 10 words or more

+ Post a photo review about your purchase
+ Share your before & after selfie

+ Post a video review about your purchase
+ It should be longer than 10 seconds or longer
Win Your 3-Step Skincare Kit
What is it?

How it works?

Terms & Conditions
Enter for a chance to win The Beauty Set ($69 value) - Share your review and get a chance to receive our complete 3-step skincare set. We choose one winner each month.
Write a review and you're automatically entered to win. Increase your chances by posting a photo- or video review! Monthly winners will be announced on our Instagram (@cureaquagelofficial) during the first week of each month. Don't forget to follow us on Instagram!
Reviews posted within each calendar month will be eligible for that month's drawing. The number of entries will depend on the type of review posted: [Text Review = 1 entry l Photo Review = 3 entry l Video Review = 5 entry]. Monthly winners will be chosen by random drawing from that month's total entries. Winners will be notified by email during the first week of the following month and posted on our Instagram page.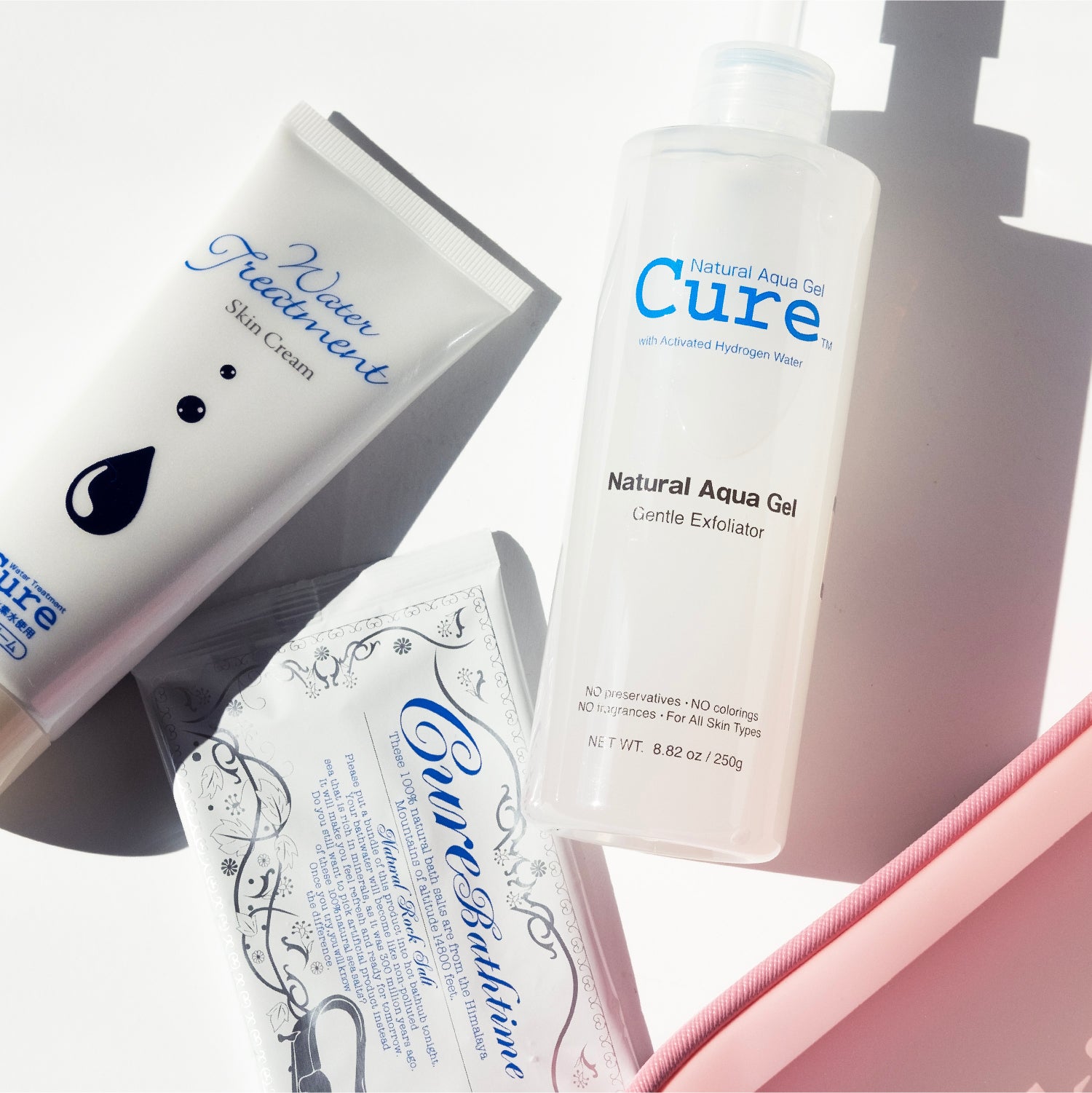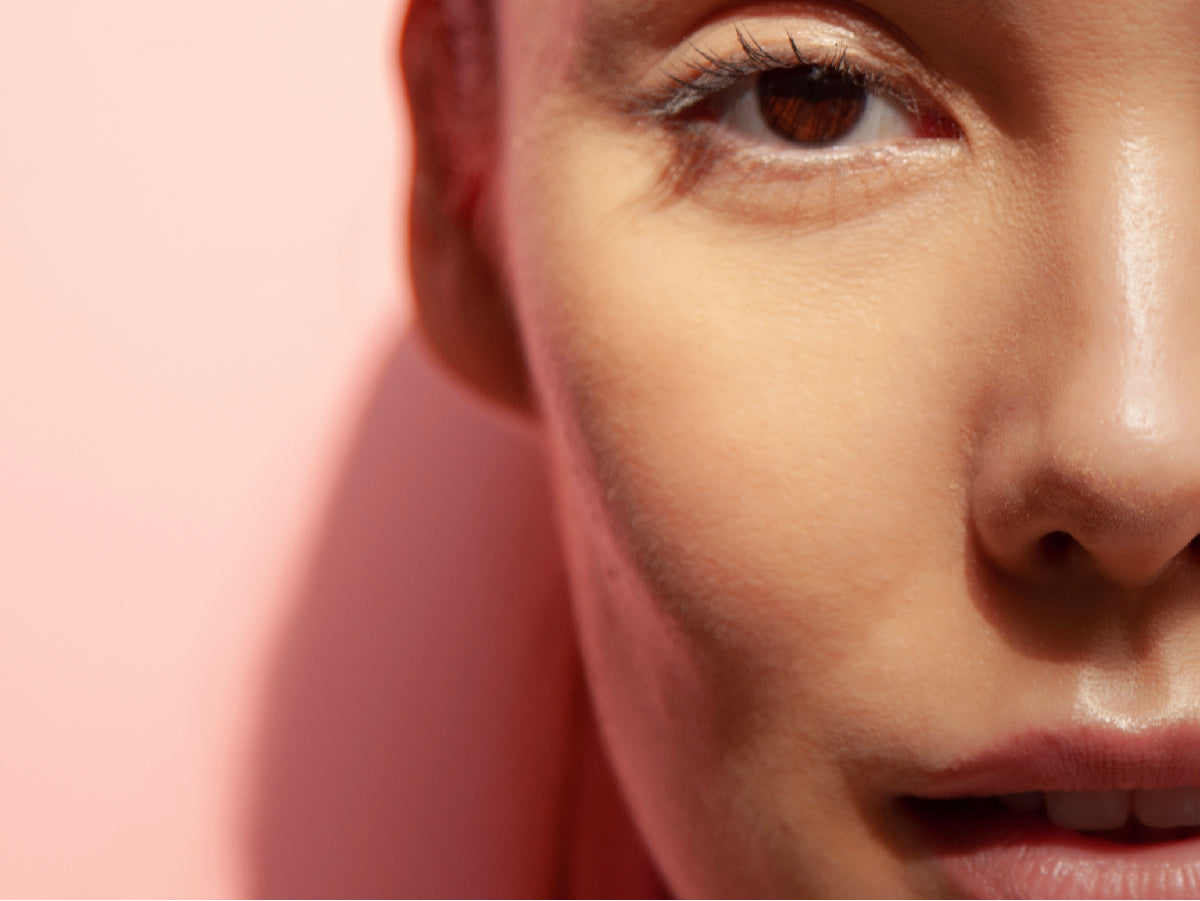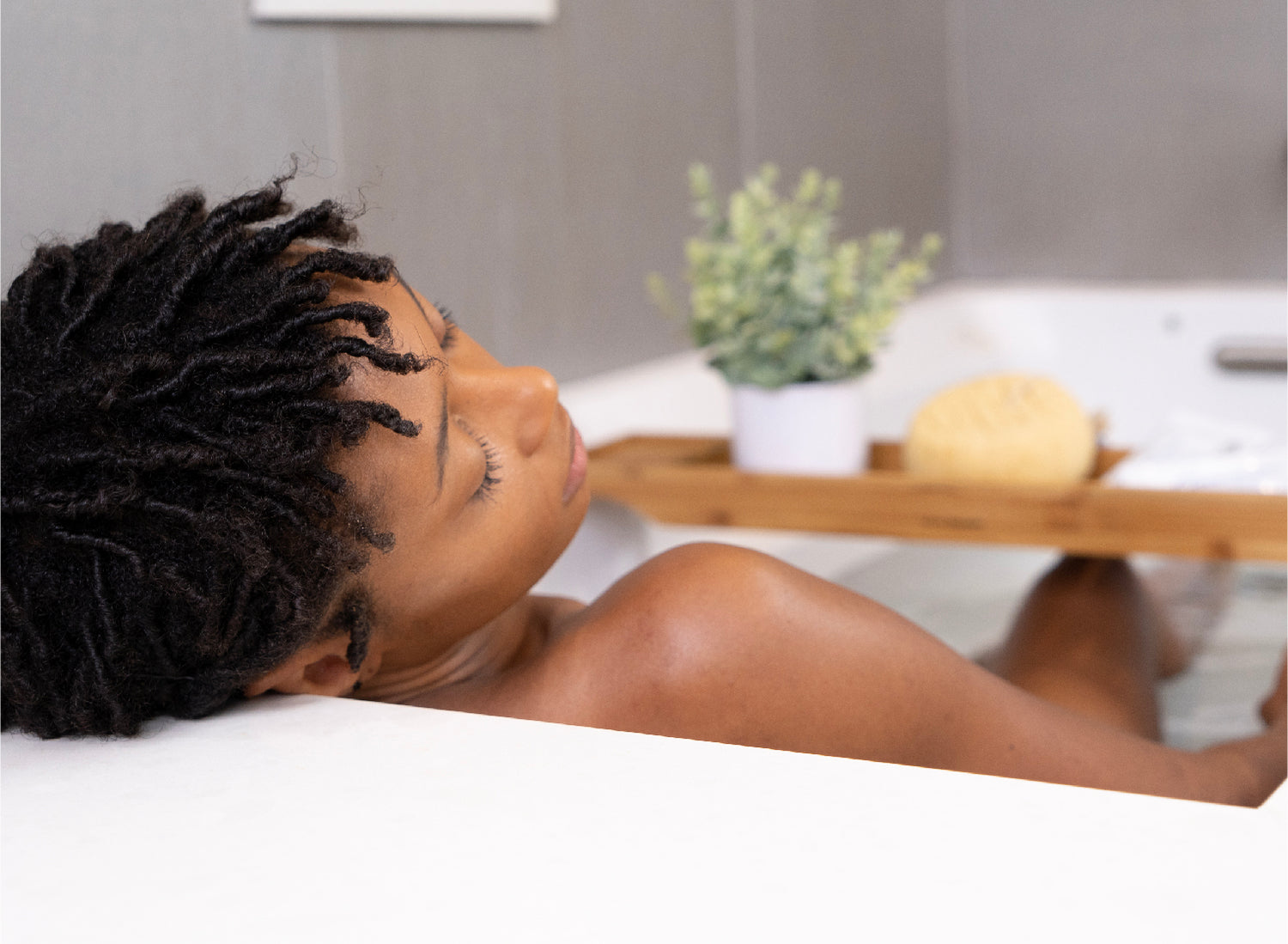 Refer Your Friends
10 % off Coupon for You

When when your friends make a purchase, you get a 10% off coupon

10 % off Coupon for Your Friends

Your friends also get a 10% off coupon